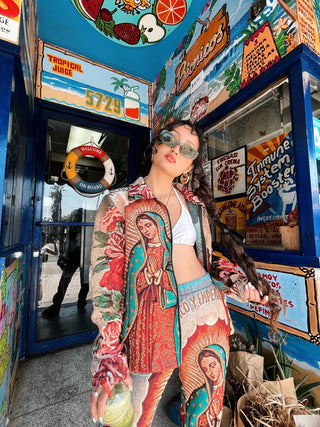 dropped.
MUJER DIVINA.
Virgencita Tapestry Jacket & Pants have blessed us.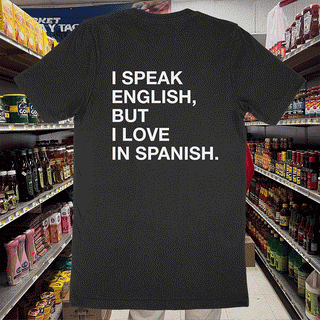 I SPEAK ENGLISH, BUT
I LOVE IN SPANISH.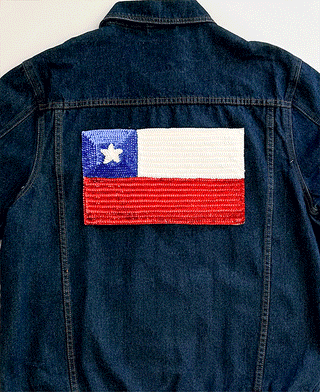 DROPPED.
ALL FLAGS.
LIMITED TIME ONLY.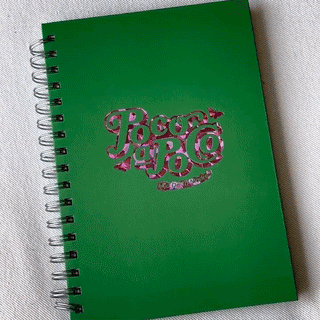 The one & only bilingual planner you'll ever need.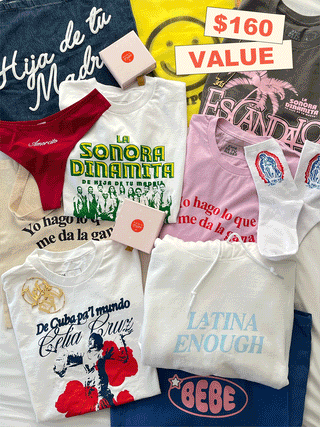 REGALITO SZN.
BUILD YOUR OWN GIFT SET
Be a good gift giver this year. Gift cultura.
BEING LATINA IS A LIFESTYLE.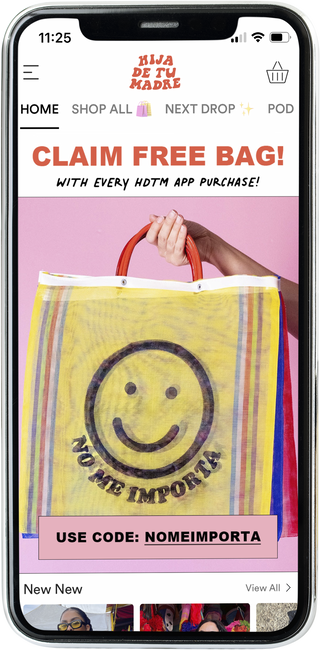 JOIN US FOR
APPY HOUR
Drops, freebies and MORE! Download the Hija De Tu Madre App.